Work starts on soft play facility in Letchworth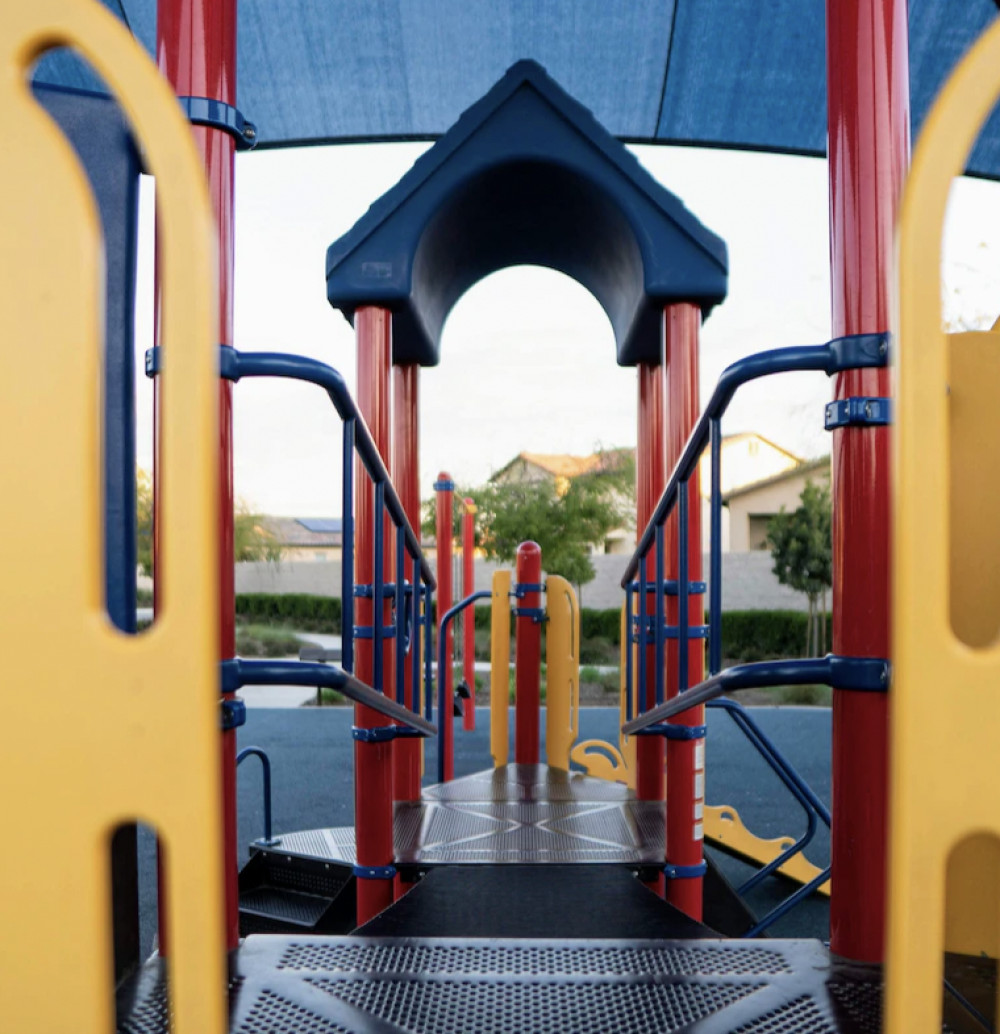 Work starts on soft play facility in Letchworth. CREDIT: Unsplash
Work starts on soft play facility in Letchworth
Work starts on a brand new soft play facility at North Herts Leisure Centre on Baldock Road this week.
The site will include monkey bars, cargo nets, rope bridge log ramp climber ball pit and small and large slides.
There will also be seating and refreshments as well as provision for parties.
The new facility will convert two of the four squash courts and changing rooms located in the same area.
Sarah Kingsley (pictured), Place Service Director, said: "We're really excited to start work on what we think is currently the only soft play facility in Letchworth, providing a popular amenity for families with toddlers and young children.
"Soft play provides an interactive and entertaining environment which helps motor development and we know is something people want in the local area.
"The new facility will increase usage at the centre and therefore generate additional income for the site, aiding the financial recovery of leisure after the Covid pandemic, a sound investment in our leisure portfolio for the benefit of all residents in the future."
The soft play facility is due to open in April.