Tesco set to slash more than 2,000 roles nationally as job fears grow at Baldock Extra site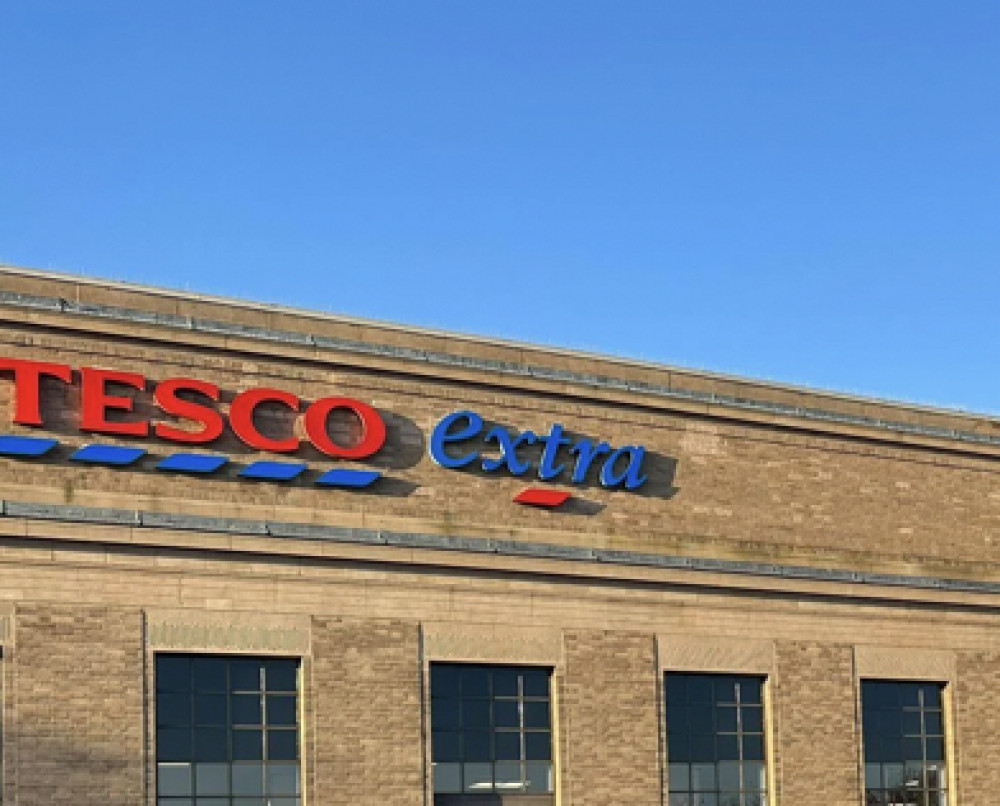 Baldock's Tesco Extra. CREDIT Nub News
Tesco has announced a shake up which puts around 2,100 jobs at risk across the country.
The company - with a major store in Baldock - plans to re-organise management and close hot counters and delis.
It will introduce 1,800 new shift leader positions in these stores - but will therefore reduce the number of lead and team manager roles.
The supermarket said it will also realign its manager roles to ensure they are all of equal size and complexity, "focusing on overall store performance and supporting colleagues to serve their customers and communities".
Tesco said: "We are supporting colleagues - impacted by these changes - who will have the option of moving into shift leader vacancies with financial support or taking redundancy."
Meanwhile, the grocer will axe all counters and hot delis from February 26, with Tesco saying the spaces set to be repurposed "to better reflect our customers' needs".
Tesco said it has seen "a significant decrease in demand for our counters over the last few years", and added that its customers no longer say they are a significant reason for them to shop with the supermarket.
The majority of stores no longer operate any counters - but there are some in the Ashby branch.
Tesco said all affected colleagues will be offered alternatives roles in-store, adding: "where we can work with a third party to offer a counter experience in-store, we will continue to do so."