North Herts Sport: Stevenage FC fan and writer Owen Rodbard gives his take on Steve Evans retained and released list
---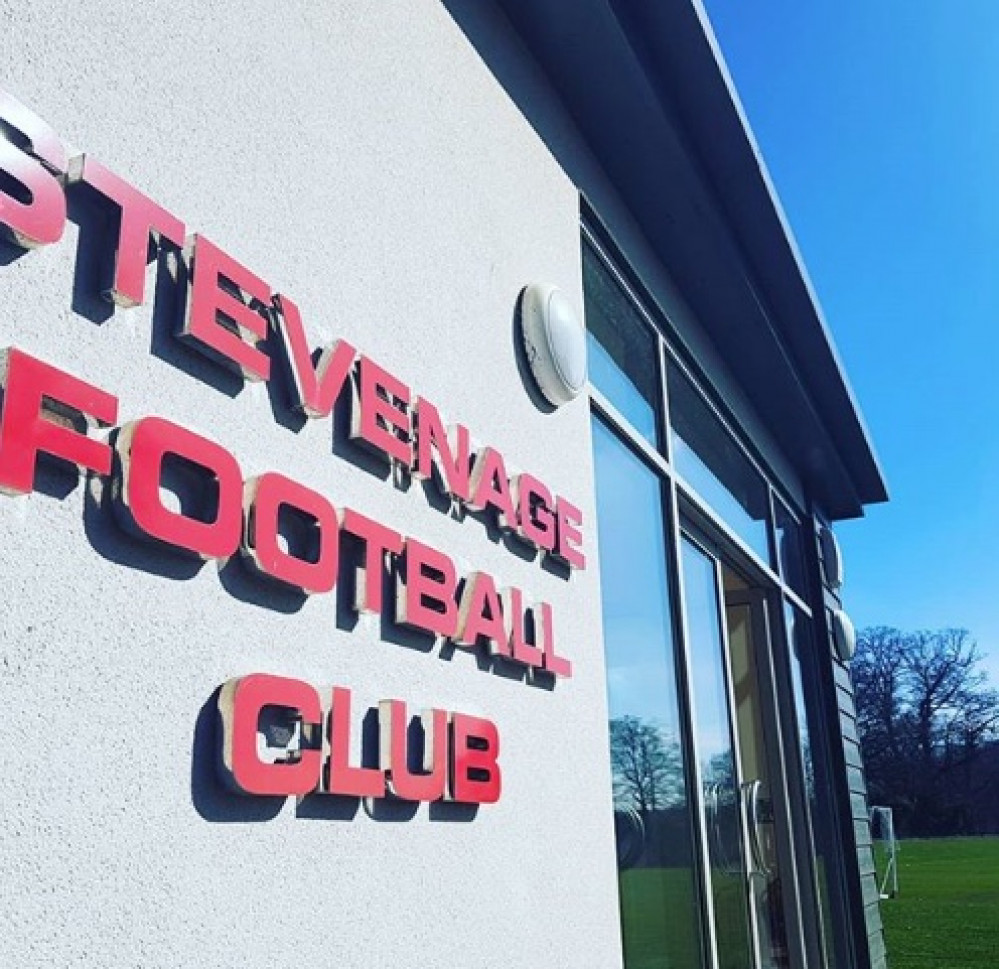 Read Stevenage writer and fan Owen Rodbard reaction to Boro's retained and released list
Stevenage announced their retained list at the end of a turbulent season.
Read on to see how Nub News writer and Stevenage fan Owen Rodbard reacted to the list.
Retained:
Luther Wildin- Mixed reviews on this decision. Hard to judge with all the different regimes that he's been under this season, but overall I think it's the right decision after showing improvements under Evans.
Terrence Vancooten- A mainstay in defence, no doubt about him staying after another exemplary season.
Jake Reeves- Before breaking his arm during the game at Tranmere, he was on course to be the player of the season. Enigmatic and a live wire in midfield.
Jake Taylor- Showed signs of promise until Tisdale, quietly impressive and his experience will be key next year.
Luke Norris- Top goal scorer, fits the mould of an industrious striker that Evans wants so was always going to stay. Works his socks off as well.
Jamie Reid- Found his best form as a winger in a 4-3-3 at the latter end of the season, works very hard for the team and I'm happy he's staying.
Elliot List- Unlucky with injury which sidelined him for a couple of months, a fan favourite.
Alfie Williams- Was in attendance when he made his debut last season, clearly one of the brighter prospects from the academy, had a very prosperous loan spell at Kings Langley.
Mackye Townsend-West- The club must see promise in the young defender for him to still be here over highly rated academy product Luis Fernandez. Wonder what part he'll have to play next season.
Transfer Listed
Lawrie Walker- His cameo appearance against Salford on the weekend surely merits a place in the squad next season? Some outstanding saves ensured the three points for Boro and has put his name in the shop window for potential suitors.
Ross Marshall- Should've still been in the squad in January but was loaned to Barnet, a brilliant battling midfielder that can't step into defence if needed. Maybe didn't fit Evans system but it's a shame that he is surplus to requirement.
Arthur Read- This is the one that shocked me. I rate Arthur very highly and I think he will be one of those players that will leave us and go on to show his true qualities. League One quality surely?
Jack Smith- Academy product that showed signs of quality, but ultimately didn't suit the system of any of the managers he played under. Some successful loan spells so may try to rebuild at a lower league club.
Released
Scott Cuthbert- This is the one that hit home with me. A true warrior and still an extremely capable footballer at this level. Fits the Steve Evans defender mould perfectly so I was surprised to see him on this part of the list. Will be truly missed at Boro by all fans.
Ben Coker- Another player that I thought would've stayed at the club. A fruitful two seasons at Boro, unlucky with injuries at times and will be sorely missed.
Luke O'Neill- Started with promise but slowly dropped to the bench where he has been ever since. Failed to make an impact under the new regime.
Luke Prosser- Thought he may of stayed even as a squad fringe player. A leader on and off the pitch. Expecting him to drop to non league.
Sacha Bastien- Despite his limited appearances for Boro, Bastien has become a fan favourite, dropped to third choice keeper after Pym arrived, surprised he's not staying.
James Daly- When he signed he showed promise. A live wire but just never asserted himself in the starting line up. No doubt he will go to another club and kick on.
Harry Draper- Resigned with the club after leaving in the summer. Never got his chance to show the form he produced in previous loans with Hitchin.
Timmy Smith- Went on loan to Barton Rovers this season. Made 6 appearances in all competitions but failed to make a first team appearance at Boro.
Ed Upson- Another Tisdale signing that didn't set the world on fire. A solid midfielder who did the job where called upon.
Chris Lines- No surprise he's leaving, most likely alluding to a return to the South-West on his social media. His partnership with Tom Pett in the middle of midfield was the catalyst to that unbeaten run at the back end of last season. Showed his class this season on the ball and his creative abilities.
Charlie Carter- So much promise hampered by injuries. Failed to make an impact this season but will be remembered fondly for his goal at Cambridge. He was a shining light in a dismal season two years ago. Will be another one to find success elsewhere.
Brad Barry- Another injury hit season, but will be a solid addition to the next team he joins.
Sam Dreyer- Was loaned at the beginning of the season to Hendon but never made his debut for the senior squad.
Luis Fernandez- I always liked the look of Luis when he played. Unfairly treated in the grand scheme of things as he put in some brilliant performances when introduced into the first team. I suspect this decision will come back to bite us in the future.
Returning to parent club
Christy Pym- Hard to tell with a goalkeeper that hasn't had the best defence in front of him since his arrival. Sometimes struggled with crosses and the physical side but overall a competent goalkeeper at League One Level and made some impressive saves.
Michael Bostwick- Boro legend returned for seemingly his final farewell in red and white and his class shone. His second debut which was cut very short by injury displayed the real Bozzy. His lack of speed was made up for by tactical know how and some goal saving tackles. He will be missed by the Boro faithful.
Bailey Clements- Looked bright in the few appearances he made for parent club Ipswich. Failed to cement a place in the starting 11 at Boro.
Zain Westbrooke- Looked like a shrewd signing, but quickly he dropped down the pecking order and hasn't featured at all under Evans.