All About Us Community Conference at Letchworth Broadway Hotel - charity or community groups invited to find out more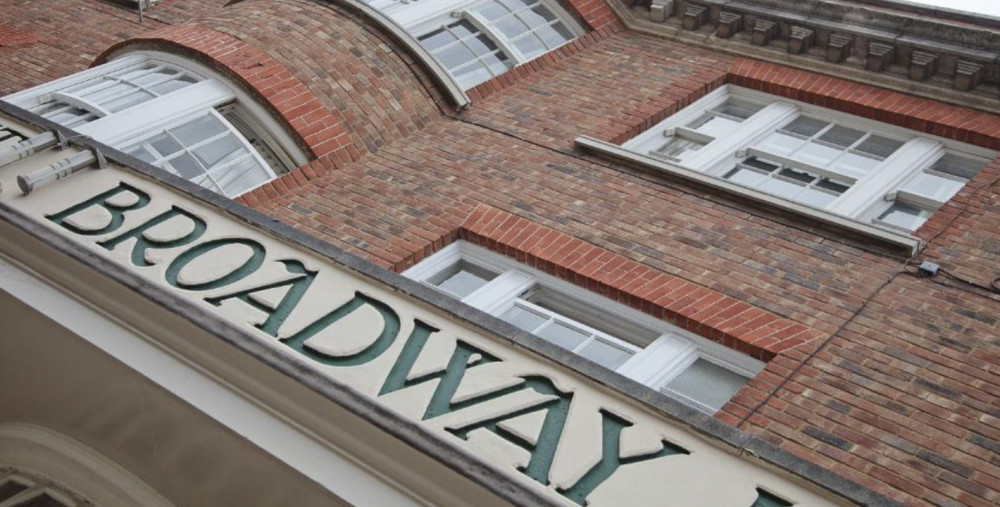 All About Us Community Conference at Broadway Hotel Letchworth. CREDIT: Nub News
Are you part of a charity or community group in Letchworth and/or North Herts?
Letchworth Garden City Heritage Foundation are currently working in partnership with North Herts and Stevenage CVS to deliver the All About Us Community Conference.
Organisers say: "This free event is aiming to engage with residents, groups and charities, listen to your experiences and focus on the solutions to the key topics that came out from our 'All About Us' survey - Funding, Recruiting Volunteers and Sustainability."
The event will take place at The Broadway Hotel in Letchworth on Thursday,. March 23 between 930am to 330pm.
Further details below