Woman sexually assaulted at Letchworth train station - do you recognise this man Herts Police want to speak with in connection with ticket barrier attack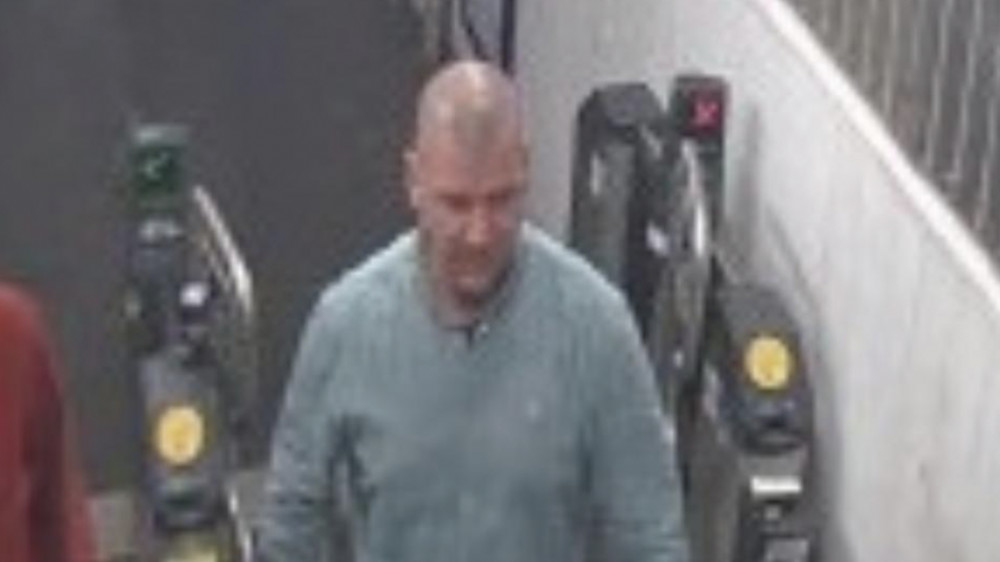 Woman sexually assaulted at Letchworth train station. Do you recognise this man? CREDIT: BTP
Woman sexually assaulted at Letchworth train station
Herts Police have released CCTV images of a man officers would like to speak to after a woman was sexually assaulted at Letchworth railway station.
Investigators from the British Transport Police would like to speak to the man pictured, as they think he may have information that could aid their ongoing investigation into the shocking incident.
The assault occurred by the ticket barriers at the station in the heart of Letchworth around 1150pm on Saturday, November 26, last year.
LIKE/FOLLOW LETCHWORTH NUB NEWS ON FACEBOOK
FOLLOW OUR TWITTER ACCOUNT @LetchworthNub
FOLLOW OUR INSTAGRAM ACCOUNT @LetchworthNubNews
.