Baldock charity music festival Balstock will 'respectfully' go ahead after Queen's death in bid to raise money for local charities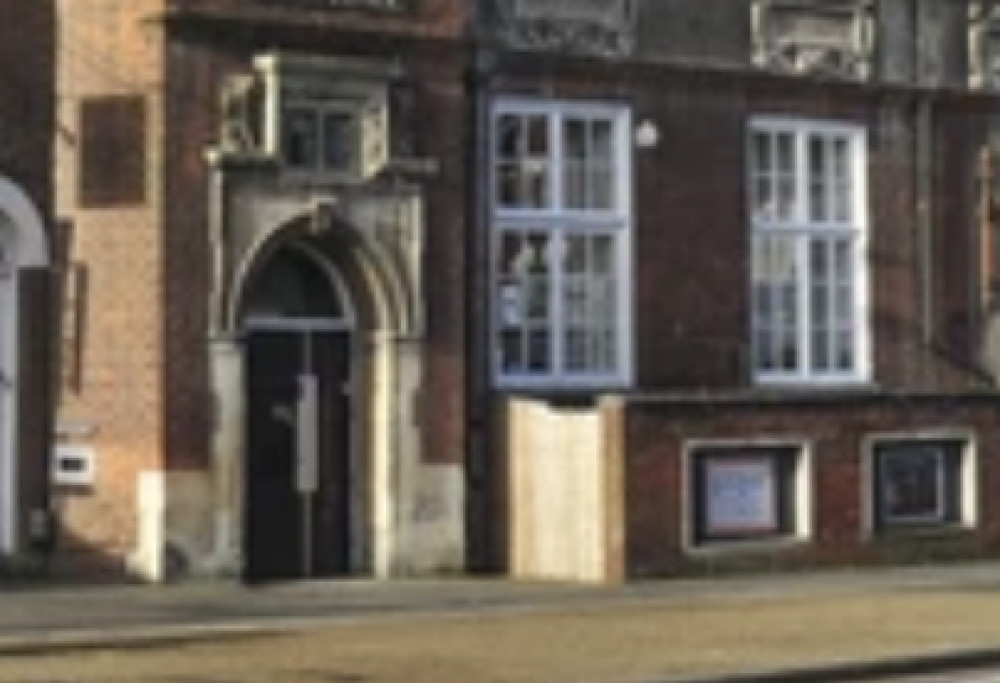 Balstock will go ahead in and around Baldock High Street
Baldock music festival Balstock will go ahead despite the events of the last 24 hours - in a bid to continue to raise money for local charities.
The annual Baldock event will start today, Friday (September 9) as planned, despite the The Queen's sad passing on Thursday - with a view to raising as much cash as possible for worthy local causes.
In a rallying call to aid local causes through Balstock, organiser G La Roche said: "As Britain moves into a state of mourning for the sad news of our monarch passing away, we would like to inform you all that we will respectfully carry on with Balstock Music Festival 2022 in all it's glory.
"Unfortunate timing, I know, but the wheels are in motion.
"The entertainment industry says "The Show Must Go On", the British war effort says "Keep Calm and Carry On" and Mother LaRoche always said "Onwards and Upwards".
"Fingers crossed for a respectful and dutiful weekend of charity and free music."