David's Music: The latest records and reviews including North Herts troubadour James Bay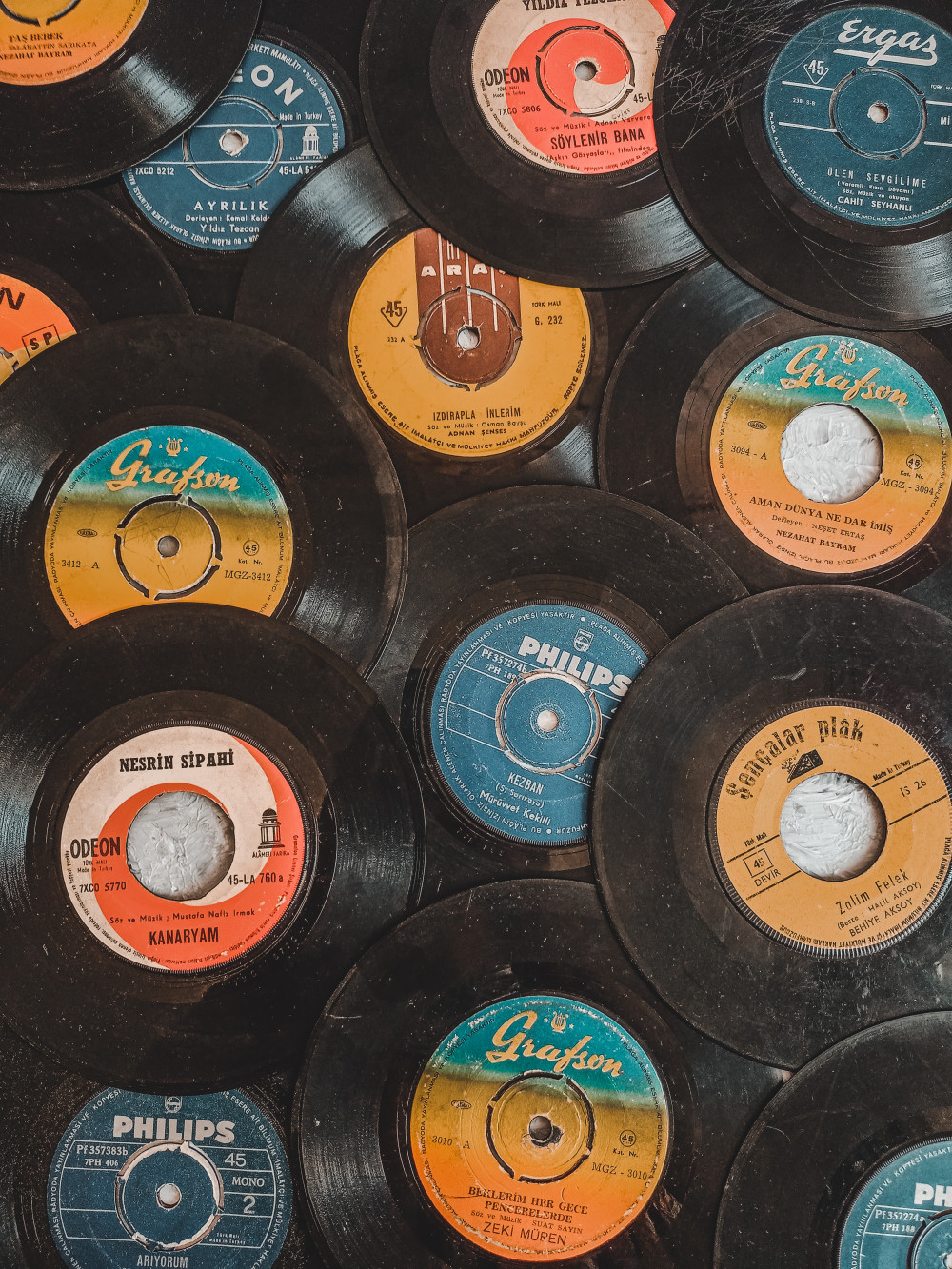 Read the latest from the utterly brilliant David's Music. CREDIT: Unsplash
Read the latest from David's Music - as they discuss new releases this month, including from North Herts troubadour James Bay.
Hello from David's!
With the heatwave continuing, it's a good thing we've got loads of summery tunes on the stereo!
There's been a lot of excitement about the latest album from local-superstar James Bay, 'Leap.'
Bay describes the album as a departure from previous work, "a more positive anticipation of the future."
Reviews have been similar positive, with Clash Music lauding it as "a triumphant fan-pleasing return", "a warm hug to those hankering to see the silver lining amidst the storms of life."
Also on the stereo is Regimental Sgt. Zippo, the legendary 'album that never was' for Elton John. Signed to DJM in 1968, Elton cut a 12-track debut album only for it to be shelved – until 2021, that is, when a limited release was distributed for Record Store Day.
A resounding success, it's now available as a wide release on both CD and vinyl, and we can't get enough of it! Pure psychedelic irreverence, it's packed with playful nods to 'Sgt. Pepper's Lonely Hearts Club Band', which had only been released the year prior. A must listen!
We hope to see you instore soon, but you can check out our website for the latest news and releases!
The David's Team