Deplorable West View fraudster Lee Chapman jailed for taking £30,000 from elderly Letchworth couple left penniless, cold and hungry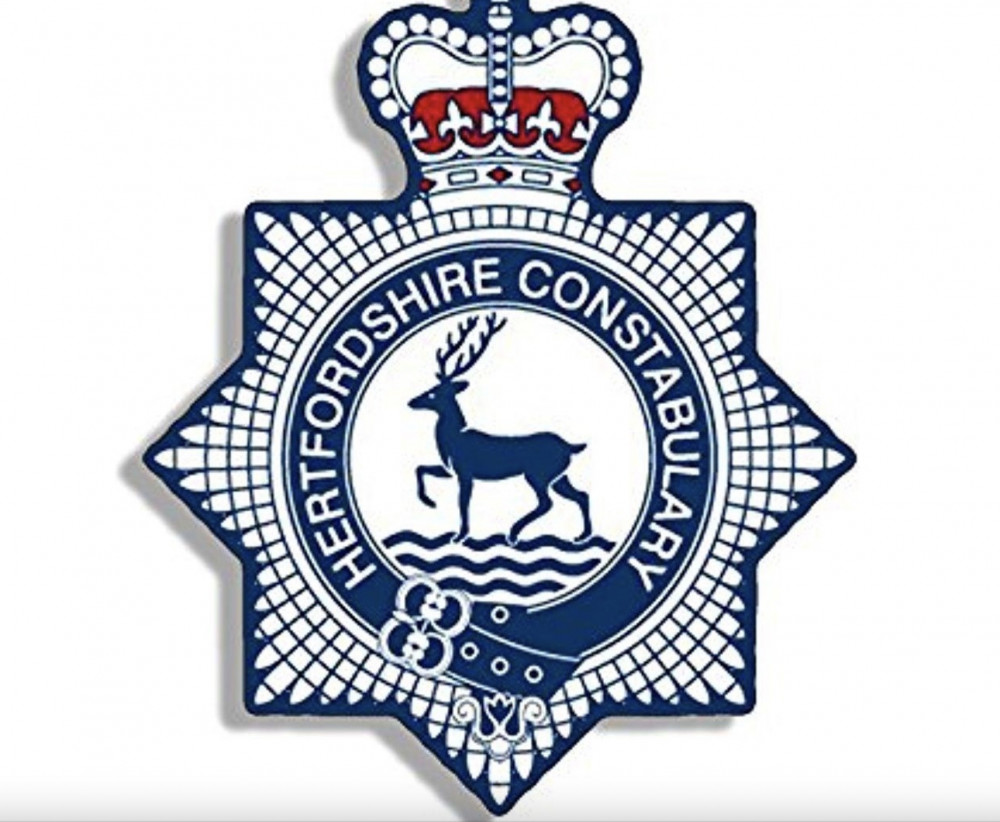 Lee Chapman: Deplorable conman jailed
Letchworth man jailed for taking £30,000 from elderly couple
A man has been jailed after defrauding an elderly Letchworth Garden City couple out of more than £30,000.
Lee Chapman, aged 33, from West View in the town, was sentenced to four years and three months imprisonment at St Albans Crown Court on Friday (12 May), having previously pleaded guilty to theft and harassment.
In February 2022, Chapman purchased two vehicles from an elderly couple. A few days later, he returned to their home and asked if he had left his bank card behind.
The victims stated they had not seen it, before Chapman began to engage them in conversation, stating he had money troubles and was struggling to care for his children, one of whom he said was sick.
Feeling sorry for him, the male victim offered Chapman money, which he took.
Chapman then repeatedly returned to the couple's home over the coming months to ask for more money, claiming he needed it for bills.
It is estimated that the couple subsequently handed over almost £21,000 between February and August 2022.
Concerns were raised with police by a third party in September and Chapman was arrested, before being released on bail while enquiries continued.
Despite conditions stating he must not contact the victims, Chapman continued to do so, asking for further money. He also pretended to be a family member, claiming he could pay the victims back and persuaded them to hand over yet more cash.
The calls continued until the couple stopped engaging and contacted police.
In the meantime, investigating officers had gathered enough evidence to secure charges against Chapman and bring him before the courts.
Detective Constable Manmeet Kaur, who led the case, said: "Chapman's actions were nothing short of deplorable. He preyed on an elderly couple and exploited their caring nature time and time again for his own selfish gains.
"As a result, the victims were left unable to buy food, pay for heating or cover their household bills.
"I am pleased that Chapman is now behind bars and I hope this provides the victims with a sense of closure to what has been an extremely upsetting ordeal for them and their family."