Letchworth outdoor pool now re-open - find out more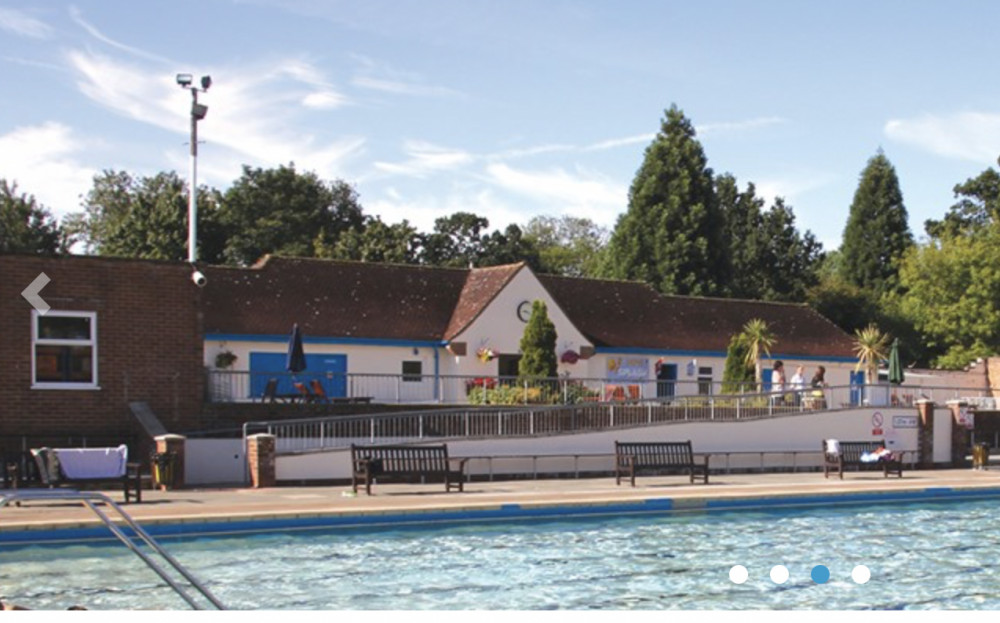 Outdoor Pools in Hitchin and Letchworth set to open this month. CREDIT: SLL
Letchworth outdoor pool now re-open - find out more
Letchworth's popular outdoor swimming pool is set to open later this month, in time for half term and hopefully plenty of warm sunny weather.
Letchworth Outdoor Pool opened its doors on Saturday (May 13). It is due to close at the end of the summer season on 24 September.
Work is currently underway to ensure the pools are looking their best.
The 50m pools are owned by North Herts Council and operated by Stevenage Leisure Limited (SLL). Both have toddler pools, they are surrounded by grassed areas for sunbathing, and refreshments and snacks are available. Hitchin Outdoor Pool also has a play park within the grounds.
An exciting programme of events is planned during the season which will include:
Letchworth Outdoor Pool:
Grass yoga at Letchworth Outdoor Pool every Saturday from 9-10am, commencing May 20
Solstice Yoga, Monday, June 19, 8pm to 930pm
Duck n Dash (aquathlon), Sunday, September 3
Please note Hitchin Outdoor Pool opens two weeks later on Saturday, May 27 and will two weeks earlier on close on September. 10.
A late-night session will run on a Tuesday and the pool will be open until 730pm.