Letchworth: £10k refurbishment at heart of our community at Legends Lane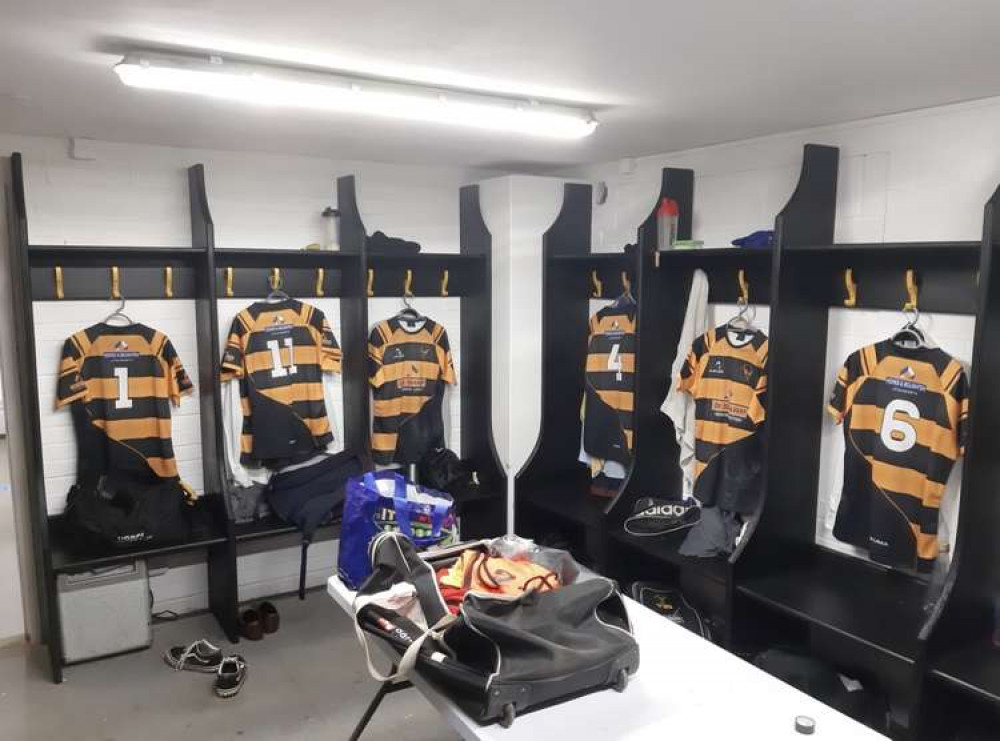 Letchworth: £10k refurbishment at heart of our community at Legends Lane. PICTURE: Inside the £10k revamp at Legends Lane. CREDIT: Brian Burke
Newly refurbished £10k changing rooms await visitors to Letchworth Rugby Club this week.
The revamp has been sponsored by Letchworth major building suppliers Herts Timber, who have supplied all the materials ahead of the clash with rivals Hemel.
Mark Dyer of the company said: "As new owners of the business we were delighted to help this vibrant club which is at the heart of the local community."
The changing rooms are not the only refurbishment as the new look team under head coach Baz Basra have picked up two wins from three so far, recording their best start for six seasons.
The two leading Herts sides have been keen rivals in both league and cup for more than eighty years and Saturday's match will be no exception.
"We are expecting another tough clash with Hemel this week," he said.
"The boys had a week off after the Grasshoppers game but this week sees full on training and we hope to put out our strongest side to date."
Kick off is at 3pm at Letchworth's Legends Lane and there is still time to book in for the legendary league lunch which starts at 1pm, with all the great hospitality associated with the club.
Contact Brian Burke Brian on 07768274037 to book your place
..............
Read about a former Letchworth rugby man, now turned boxer as Tom Ansell gears up for his first fight since before lockdown here