Letchworth: Save the date for our town's Christmas lights switch on - find out more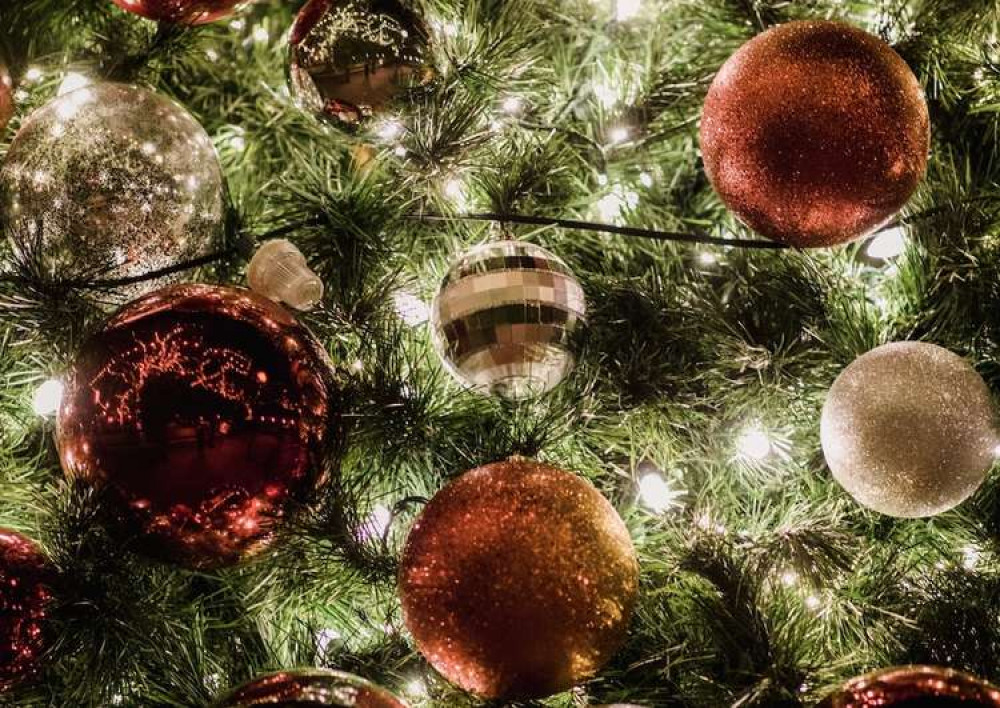 Letchworth: Save the date for our town's Christmas lights switch on - find out more. CREDIT: Unsplash
LETCHWORTH: Save the date for our town's Christmas lights switch on.
As the nights draw in quickly, attention turns to autumn and winter events.
None more so than Letchworth's Christmas illuminations being turned on in our town centre.
The date for this year's eagerly-awaited event is Saturday, November 27 - so don't forget to put it in your diary.
For more details visit the Love Letchworth website here
If you are a trader of stallholder interested in showcasing your wares, you can download a booking form.
..............
Like/follow Letchworth Nub News on our Facebook page and help us grow!
Follow us on our Twitter account here