What's On in Letchworth this weekend - Friday August 5 to Sunday August 7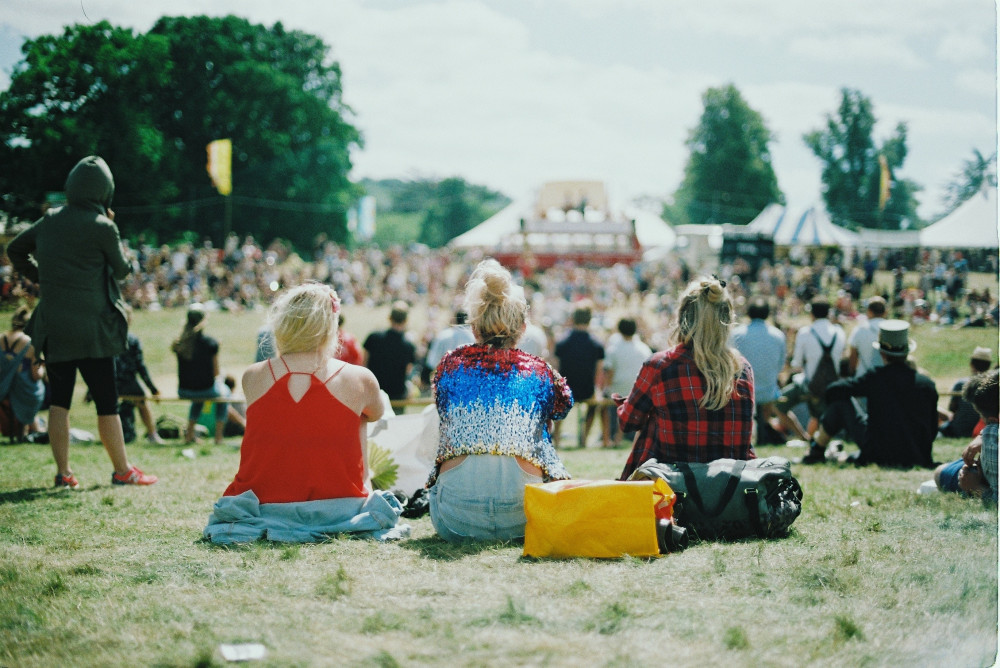 What's On in Letchworth: Friday August 5 to Sunday August 7
Welcome to What's On in Letchworth ahead of the weekend.
Every Thursday we'll showcase what's going on in Letchworth over the coming weekend - - Friday August 5 to Sunday August 7
If you or someone you know is organising an event don't forget to nub it for free in our what's on section here.
Just click the black 'Nub it' button, fill in the form and click submit, it should only take a few minutes to complete - and you'll also be included in our weekly newsletter too!
Browse our Letchworth What's On section - and remember – you can add your event for FREE using the 'Nub It' button.
..............
OUR WHAT'S ON SUGGESTIONS FOR FRIDAY
Tom Karen: Creations Summer Blockbuster Exhibition
This special must-visit exhibition in the Museum at One Garden City explores the fascinating life and work of one of Britain's most influential designers, at Ogle Design in Letchworth and beyond.
Drawing on items from the Garden City Collection, the V&A Museum, donations from former Ogle employees and Tom's own extensive collections, the exhibition aims to capture a sense of Tom's charm and ingenuity in design.
No need to book, just pop in whenever you're passing!
Until September 10
Tom Karen: Creations Summer Blockbuster Exhibition
...........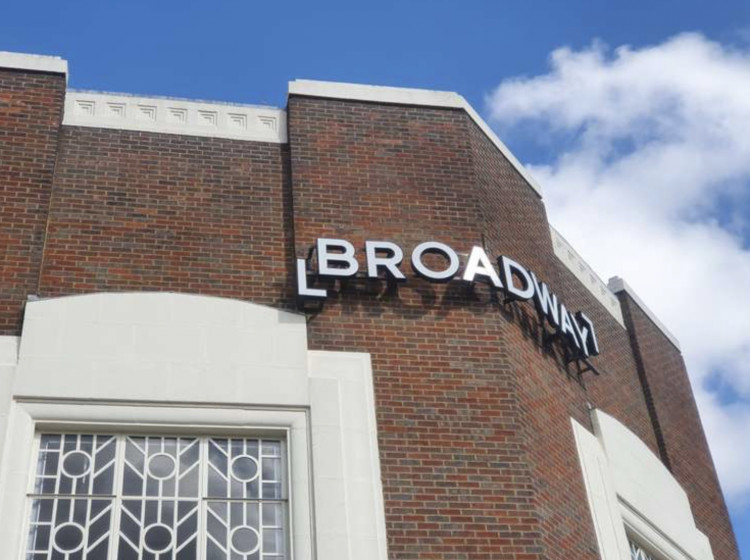 SATURDAY AT OUR TOWN'S BRILLIANT BROADWAY CINEMA
Saturday - Broadway Cinema
Buster Moon and his friends must persuade reclusive rock star Clay Calloway to join them for the opening of a new show
1030am
..............
Krypto the Super-Dog and Superman are inseparable best friends, sharing the same superpowers and fighting crime side by side in Metropolis. However, Krypto must master his own powers for a rescue mission when Superman is kidnapped
11am
2pm
5pm
................
The untold story of one twelve-year-old's dream to become the world's greatest supervillain.
1130am
230pm
..................
Thor enlists the help of Valkyrie, Korg and ex-girlfriend Jane Foster to fight Gorr the God Butcher, who intends to make the gods extinct.
130am
415pm
815pm
.................
Follow a group of children who are evacuated to a Yorkshire village during the Second World War, where they encounter a young soldier who, like them, is far away from home.
1145am
245pm
...................
A woman who raised herself in the marshes of the deep South becomes a suspect in the murder of a man she was once involved with.
5pm
745pm
.................
A look at the life of the legendary rock and roll star, Elvis Presley
8pm
.................
After more than thirty years of service as one of the Navy's top aviators, Pete Mitchell is where he belongs, pushing the envelope as a courageous test pilot and dodging the advancement in rank that would ground him.
445pm
830pm
.................
Standalone Farm: Dino Babies & Dr Fossil
The adorable Dino Babies accompanied by Dr Fossil will be returning to Standalone for a Summer of roar-some fun!
Starring Dr. Fossil and his fabulous collection of interesting and unusual fossils, this show will answer all your dino-related questions. With dinosaur teeth and claws, Brontosaurus eggs, Triceratops Horns and a giant 1m square Tyrannosaurus footprint no stone (or fossil!) will be left unturned.
Standalone Farm: Dino Babies & Dr Fossil
................
Like/follow us on Facebook Follow us on our Twitter account here
You can trust Letchworth Nub News
Nub News is a good-news newspaper you can trust.
Find us on our website by searching for Letchworth Nub News on Facebook and @LetchworthNub on Twitter
................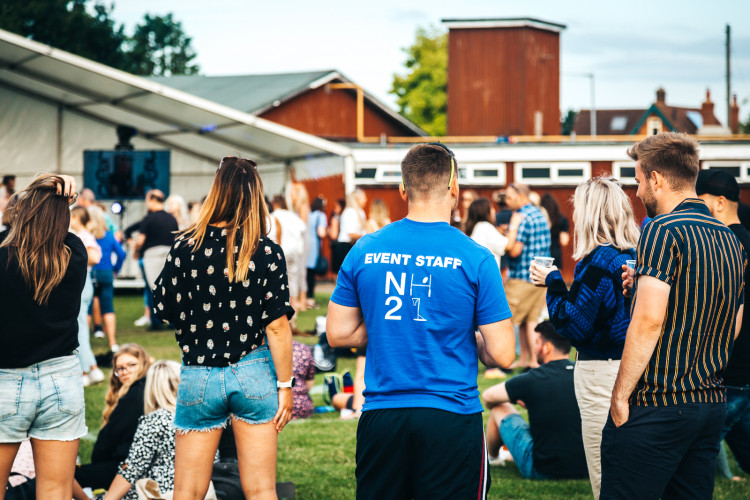 PS: Don't forget to save the date for the return of a brilliant sporting community event in North Herts - when the popular North Herts Rugby and Netball festival returns next month - bigger and better than ever.