What's On in Letchworth and Baldock this weekend: Friday September 9 to Sunday September 11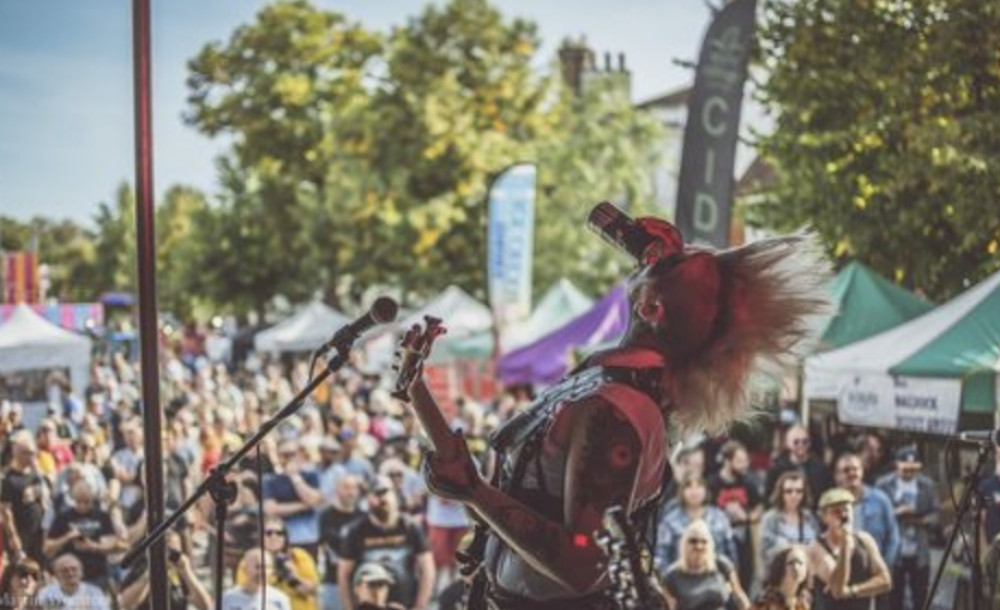 Balstock from 2019. CREDIT: Martin Wooton
Welcome to What's On in Letchworth and Baldock ahead of the weekend.
Every Thursday we'll showcase what's going on in Letchworth and Baldock over the coming weekend - Friday September 9 to Sunday September 11
If you or someone you know is organising an event don't forget to nub it for free in our what's on section here.
Just click the black 'Nub it' button, fill in the form and click submit, it should only take a few minutes to complete - and you'll also be included in our weekly newsletter too!
Browse our Letchworth What's On section - and remember – you can add your event for FREE using the 'Nub It' button.
..............
FRIDAY, SATURDAY AND SUNDAY
The brilliant Balstock music festival is back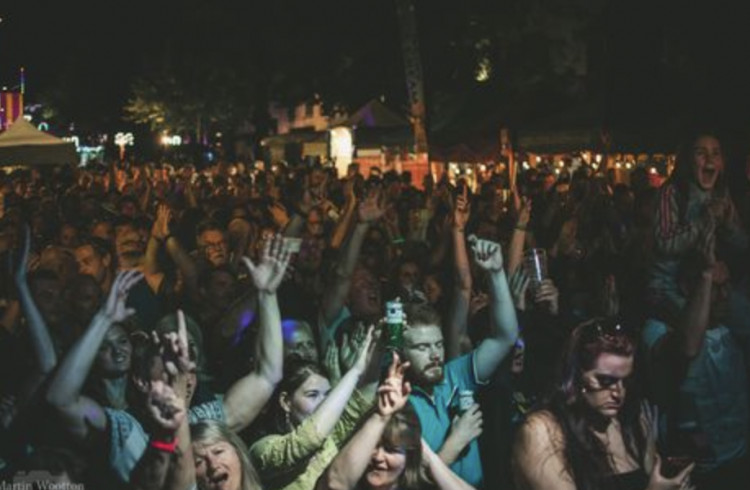 Balstock from 2019. CREDIT: Martin Wooton
FRIDAY, SATURDAY AND SUNDAY
The brilliant Balstock music festival is back
It's the time of year for our area's renowned annual music festival, which is back weekend with another packed line up.
It's all for great causes with the eagerly-awaited charity taking place across three days from Friday (September 9) to Sunday (September 11) in and around Baldock High Street and listed sites.
Local favourites taking to the stage include the legendary G La Roche as well as other local favourites including the Imajica Theatre, In Two Abba, Becky Briar Rouge and Connor Wells.
There will be 12 venues taking part, hosting more than 200 acts, while also boosting a whopping five local charities - including Feed Up Warm Up, Keech Hospice Care's Baldock branch, Stand-by-me Children's Bereavement Support, Merry Go Round under 5s and the Lister Area Kidney Patients Association.
.........
SATURDAY
Letchworth District Gardeners Association present their "Village Show".
Smell the flowers marvel at the fruit & veg and admire the displays of floral art handicrafts and cookery; then enjoy a nice cup of tea and some home-made cake. There will also be art and craft demonstrations running throughout the afternoon. Entry is free.
............
SATURDAY
Exploring the Long Playing Record
In the decades before downloads and streaming, LPs packaged great music in iconic sleeve designs.
They also captured profound cultural moments while touching lives in sometimes life-shaping ways. Come and explore the history and appeal of a vital part of late 20th century life – and feel free to bring along your own favourites for discussion! Tutors are Stephen Barnard and Christopher Budd.
Saturday 10th Sep from 10:00 to 15:00
Cost £25
Exploring the Long Playing Record
................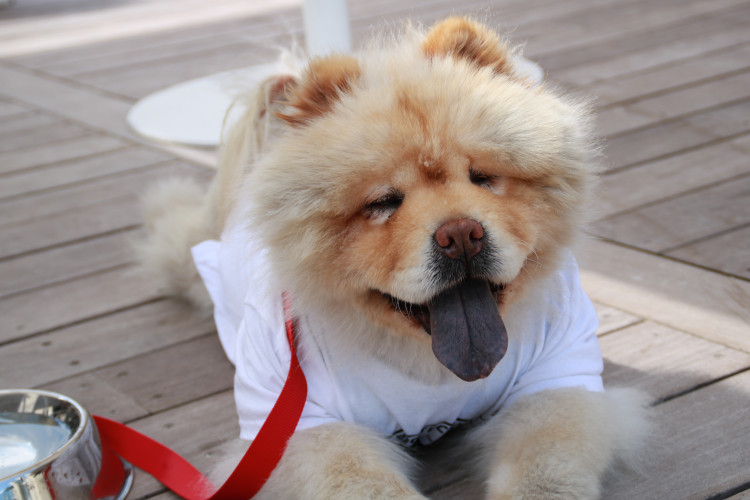 SATURDAY:
Bring your dog to DogFest Hertfordshire, in partnership with Bought By Many, and treat them to a day which guarantees to get their tails wagging at Knebworth House.
Try your paw at a variety of have-a-go activities from dog diving to agility, enter the Fun Dog Show for your chance to win Best in Show, or raise vital funds for Dogs Trust as you admire your surroundings on the Big Dog Walk.
Enjoy sensational dog displays all day in the Main Arena, get advice from a variety of animal experts, learn training tips at Dogs Trust's Dog School, and much MUCH more! Plus, there's shopping galore, festival food & drink, and more dogs than your can ever imagine.
Created by dog-lovers, for dog-lovers, we look forward to welcoming you to the nation's favourite dog friendly festival.
...........
SATURDAY AT OUR TOWN'S BRILLIANT BROADWAY CINEMA
Saturday - Broadway Cinema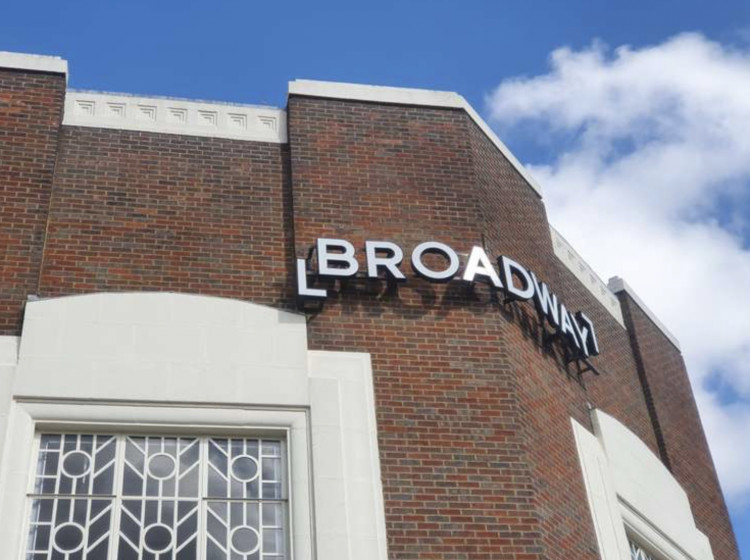 Part of our Female Leads & Directors season. Determined to make her own path in life, Princess Merida defies a custom that brings chaos to her kingdom. Granted one wish, Merida must rely on her bravery and her archery skills to undo a beastly curse
1030am
.........
TAD THE LOST EXPLORER AND THE CURSE OF THE MUMMY is a Spanish animated comedy adventure film in which a bumbling archeologist accidentally activates an ancient curse
1045am
1pm
..........
The untold story of one twelve-year-old's dream to become the world's greatest supervillain
1115am
......
In the West End of 1950s London, plans for a movie version of a smash-hit play come to an abrupt halt after a pivotal member of the crew is murdered
1130am
215pm
5pm
830pm
.......
A woman who raised herself in the marshes of the deep South becomes a suspect in the murder of a man she was once involved with
130pm
........
With Spider-Man's identity now revealed, Peter asks Doctor Strange for help. When a spell goes wrong, dangerous foes from other worlds start to appear, forcing Peter to discover what it truly means to be Spider-Man
130pm
........
FISHERMAN'S FRIENDS: ONE AND ALL is a musical comedy sequel in which a group of singers fall out over a new member
315pm
........
Best friends Becky and Hunter find themselves at the top of a 2,000-foot radio tower
445pm
........
A wealthy businessman hires a famous filmmaker to help make a smash hit film
5pm
.......
While Frodo and Sam edge closer to Mordor with the help of the shifty Gollum, the divided fellowship makes a stand against Sauron's new ally, Saruman, and his hordes of Isengard.
.......
A look at the life of the legendary rock and roll star, Elvis Presley
730pm
............
Peter has worked all his life at a Manchester bank. When he is awarded an early retirement, he decides to visit his brother in Benidorm, only to discover that he's disappeared
............
SUNDAY
Hear my Voice - Teens Music Project
Imajica Theatre are running an exciting music project for 11-17 year old starting during the summer holidays and continuing after school on a Tuesday.
Come and learn some new skills, from songwriting to storyboards to filming and producing a music video...
For more info email [email protected]
Young people can drop in and out, with various dates available throughout the summer hols and then regular Tuesday 3.30pm till 6pm in September
Hear my Voice - Teens Music Project
..............
SUNDAY:
A community event celebrating 60 years of the Jackmans estate - with 1960s music, food, craft, historic displays on the area included in which are stories of residents.
Dance and Drama workshops for different ageas teaching a medley of dance styles from 1960s through to the modern day also being held.
Please book in advance for the dance and drama sessions - [email protected]
.............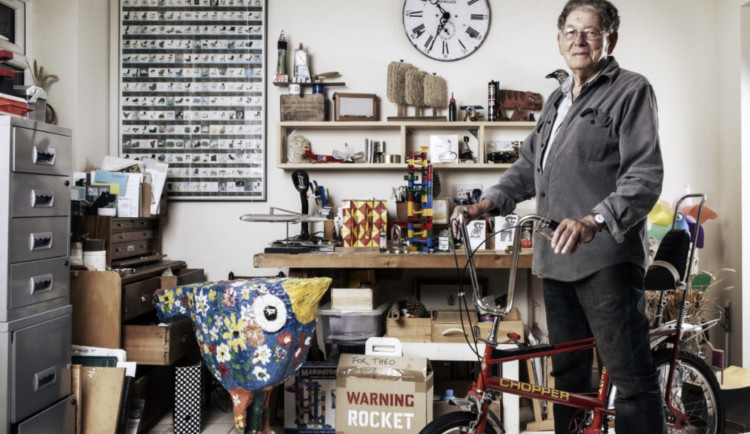 SATURDAY - LAST CHANCE TO SEE!
Tom Karen: Creations Summer Blockbuster Exhibition
This special must-visit exhibition in the Museum at One Garden City explores the fascinating life and work of one of Britain's most influential designers, at Ogle Design in Letchworth and beyond.
Drawing on items from the Garden City Collection, the V&A Museum, donations from former Ogle employees and Tom's own extensive collections, the exhibition aims to capture a sense of Tom's charm and ingenuity in design.
No need to book, just pop in whenever you're passing!
Until September 10
Tom Karen: Creations Summer Blockbuster Exhibition
................
Like/follow us on Facebook Follow us on our Twitter account here
You can trust Letchworth Nub News
Nub News is a good-news newspaper you can trust.
Find us on our website by searching for Letchworth Nub News on Facebook and @LetchworthNub on Twitter
..............
Why not revist some popular North Herts events Nub News has covered this summer.
The popular North Herts Rugby and Netball festival returns last weekend to great acclaim - here's why
Read Nub News' music correspondent Ruby Corrigan's exclusive Q&A with top local musician Lawrence Hill here
And here's Nub News' food reporter Deven Thakeira's Up Close feature on the brilliant Amani Kitchen here
While you're here why not read about the success that was Hitchin's Hermitage Road Day here
................
Letchworth Nub News is a good-news newspaper you can trust
You can trust Letchworth Nub News.
Find us on our website by searching for Letchworth Nub News on Facebook and @LetchworthNub on Twitter